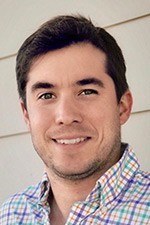 Kevin Astugue, D.D.S.
Dr. Kevin Astugue was born and raised in Kenner, LA. He graduated from Jesuit High School and went on to receive his Bachelor of Science in Biology and his dental degree at LSU. He enjoys spending time with his wife and two children and is an avid LSU Tigers football fan.
---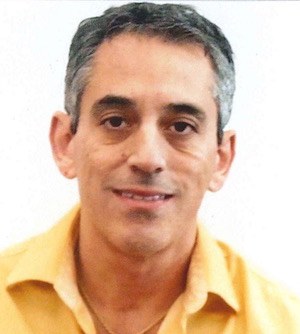 Jose Figueroa, D.M.D.
Dr. Jose Figueroa graduated from Archbishop Rummel High School in New Orleans and received his undergraduate degree from
Louisiana State University
. He then earned a Doctor of Dental Medicine degree from
Tufts School of Dental Medicine
. Dr. Figueroa is married and has a son. He loves Camaros, working out, fast food and spending time with his family.
---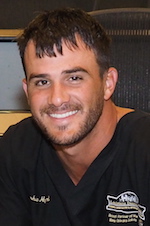 ---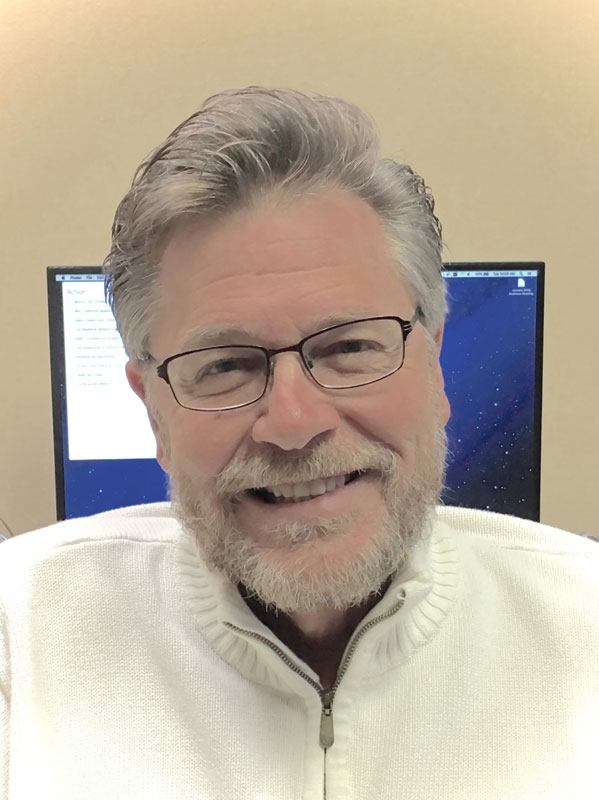 ---
---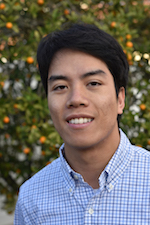 ---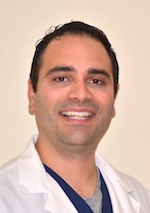 Luis Moncada, D.M.D. – Periodontist  
Dr. Moncada was raised in Miami, Florida, where he attended
Florida International University
and obtained a Bachelor of Science degree in biology in 2002. He then attended
Boston University
and earned his Doctorate in Dental Medicine. After graduating, he practiced general dentistry in the Boston area and was appointed to the position of Managing Clinical Director of a group practice. His quest for knowledge and understanding of dentistry led him to pursue a three-year highly specialized program of Periodontal and Implant training at
Louisiana State University
. During his residency, Dr. Moncada dedicated much of his time to research involving the genetic factors of aggressive periodontal disease as well as clinical studies involving early placement of dental implants. His research and studies helped shape his belief that Periodontics is the foundation of dentistry. Dr. Moncada is committed to providing optimal and comprehensive treatments that restore the mouth to a healthy state free from gum disease.Dr. Moncada is an active member of the
American Academy of Periodontics
,
Louisiana Dental Association
,
American Dental Association
, and served as Vice President of the
Hispanic Dental Association
. He and his wife, Jennifer, are active Uptown Lions Club members and enjoy getting involved in projects dedicated to rebuilding and preserving New Orleans' music and artistic culture. They are proud to call Louisiana home.
---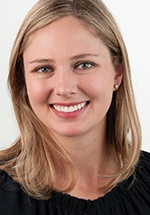 Annie Muscat, D.D.S.
Dr. Annie Muscat grew up in Mobile, Alabama. She graduated with a Bachelor of Science in Biology from Louisiana State University in Baton Rouge in 2014. Dr. Muscat is a 2019 graduate of LSU School of Dentistry in New Orleans. She is a member of the American Dental Association and the Academy of General Dentistry. She enjoys boating, running, cooking, spending time with loved ones and always looks forward to New Orleans festivals and cheering on the LSU Tigers!
---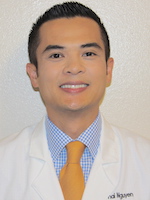 ---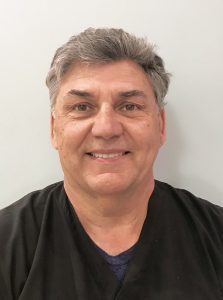 Lloyd Pizzaloto, D.D.S. 
Dr. Lloyd Pizzaloto received his undergraduate degree from the University of New Orleans in 1975 and his Doctor of Dental Surgery from the Louisiana State University School of Dentistry in 1979. He has been in continuous private practice for General Dentistry in LaPlace, Louisiana since 1981.
---